Welcome to the Thames North Synod
Thames North Synod is one of thirteen Synods that make up the United Reformed Church. With the River Thames as the southern boundary, the 113 local churches of Thames North Synod serve communities in Greater London, Hertfordshire, Buckinghamshire, Bedfordshire and Essex.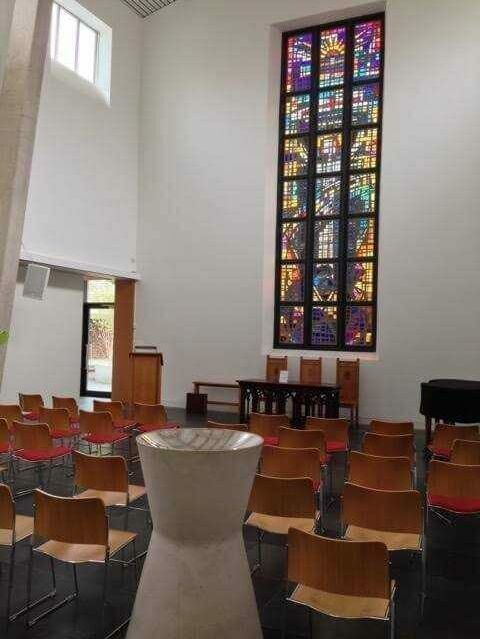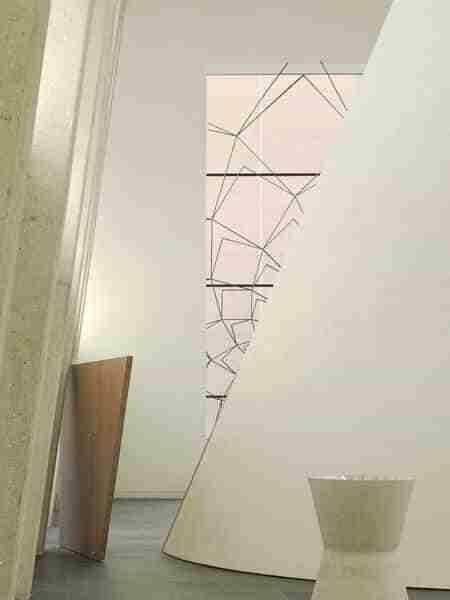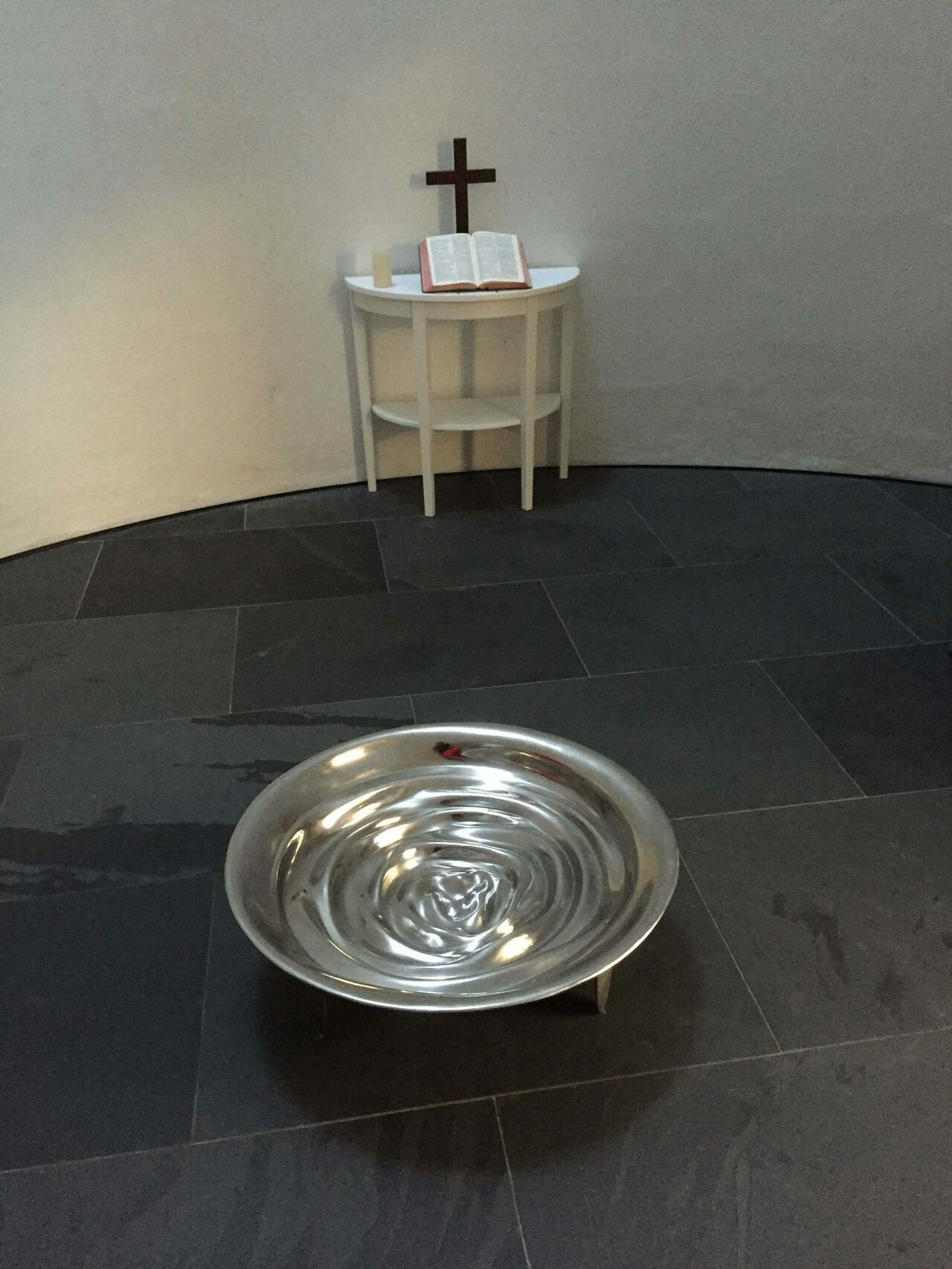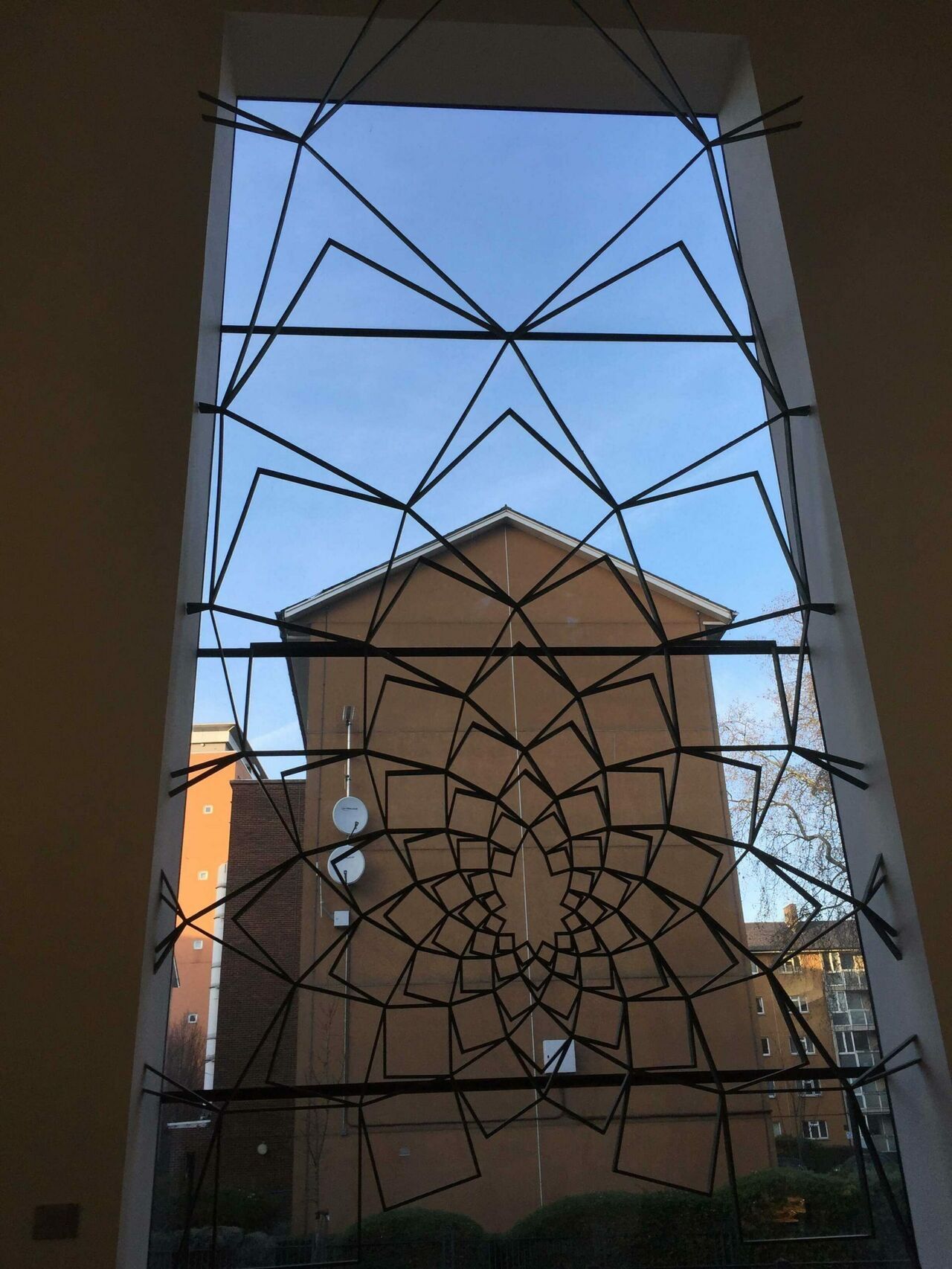 The purpose of the Synod is for our 113 local churches to work together to support each other's mission and ministry. The main meetings of the Synod take place 2-3 times each year when Ministers and other local church representatives meet for worship and to plan our work together.
In addition to this there are various committees that meet regularly to co-ordinate our work. The Synod has a dedicated team of officers and staff. Some of our staff team are based in our Synod Office in Central London while others spend most of their time visiting and working with local churches.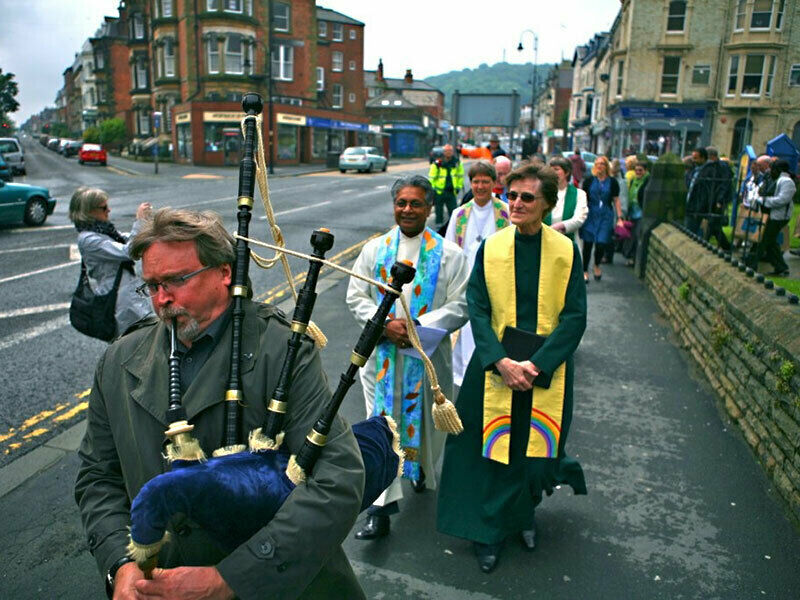 About Us
The Synod supports the mission and ministry of our local churches.
About Us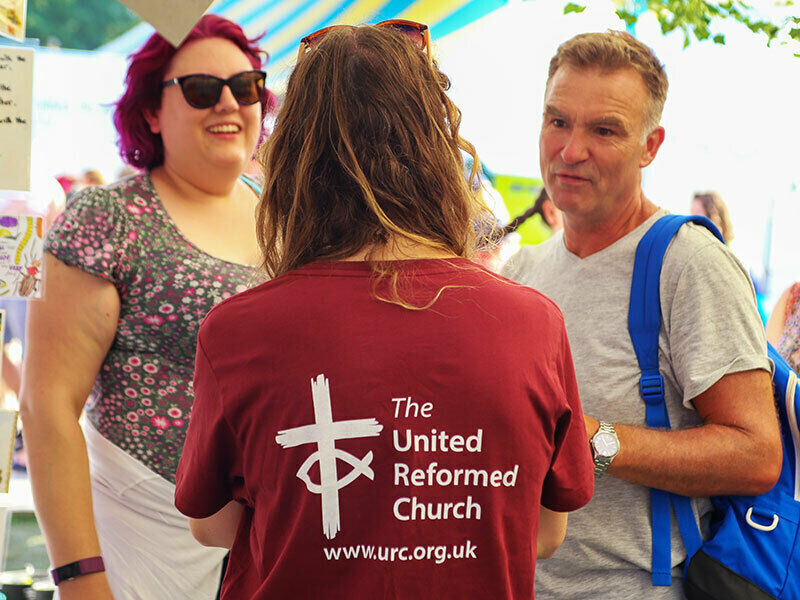 What We Do
How we undertake a range of functions to support our local churches.
What We Do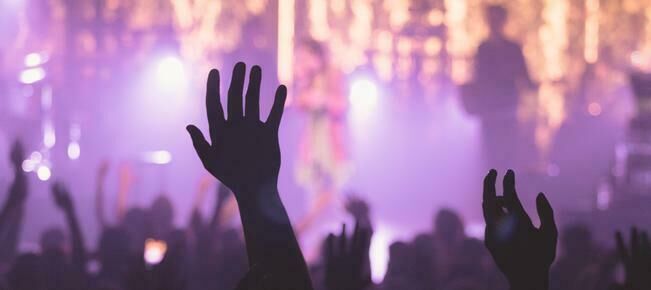 Latest News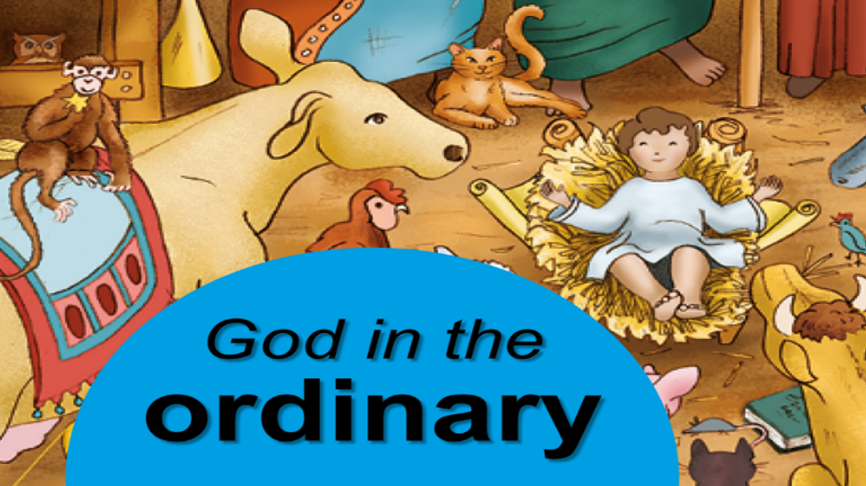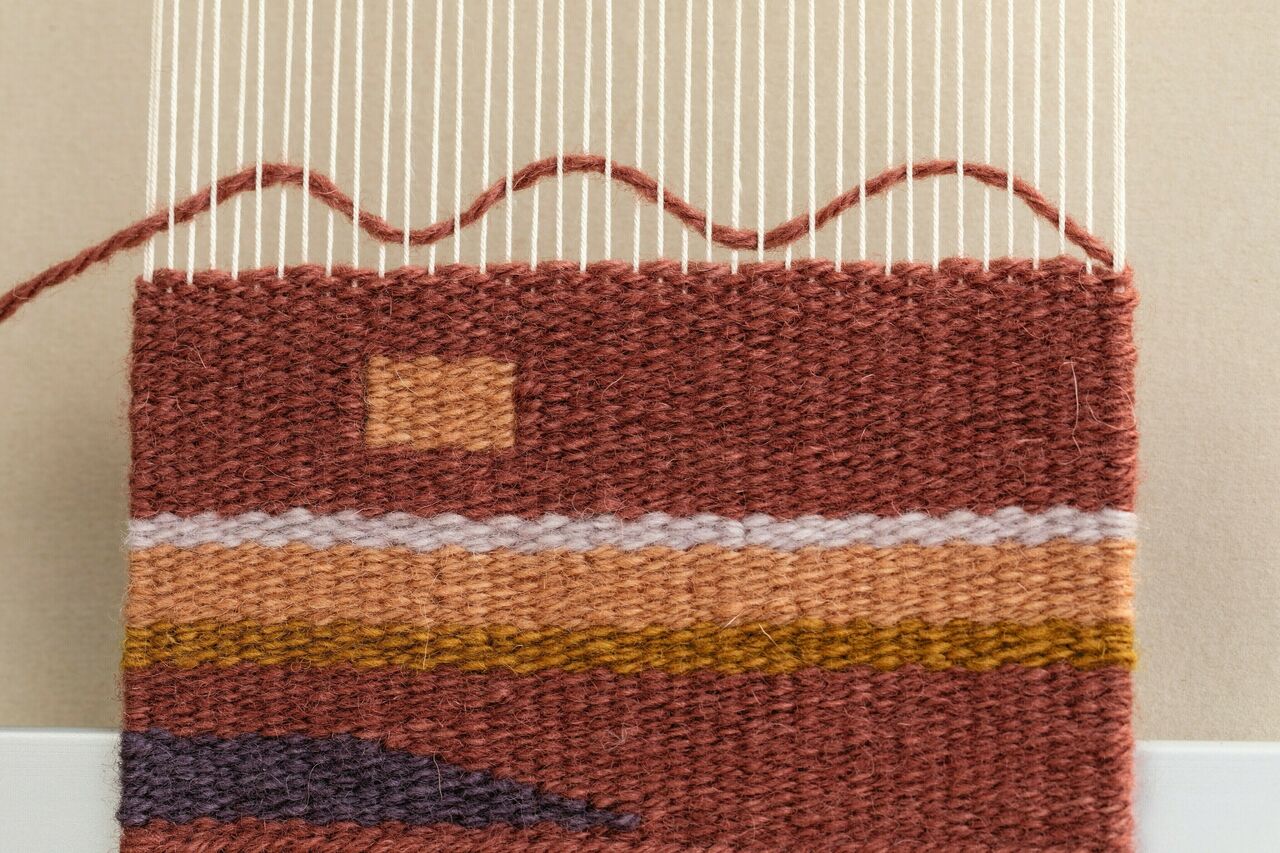 Posted on Friday, November 25, 2022
Calling all Black, Asian & Minority Ethnic Members of the United Reformed Church.